Garuru Coffee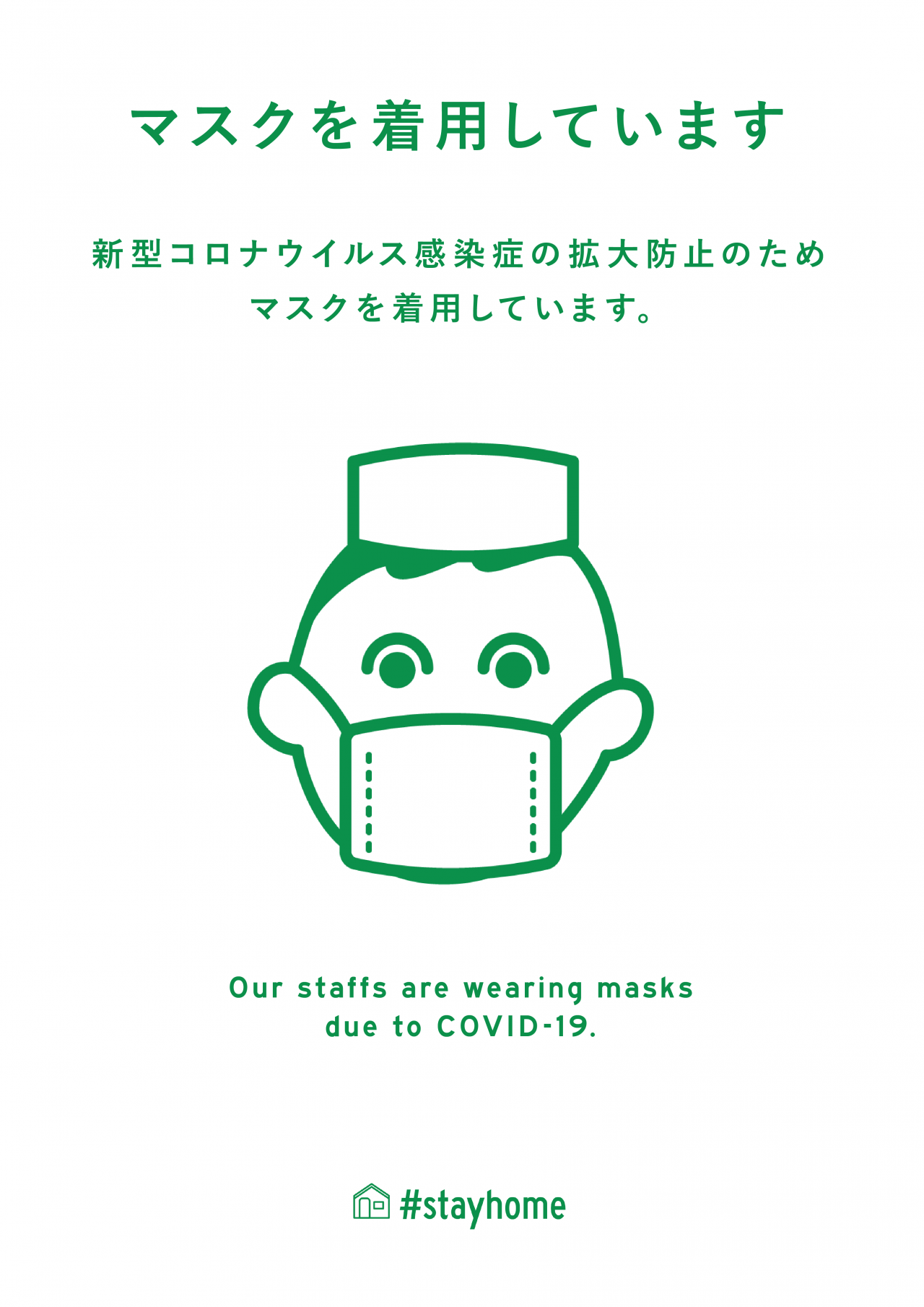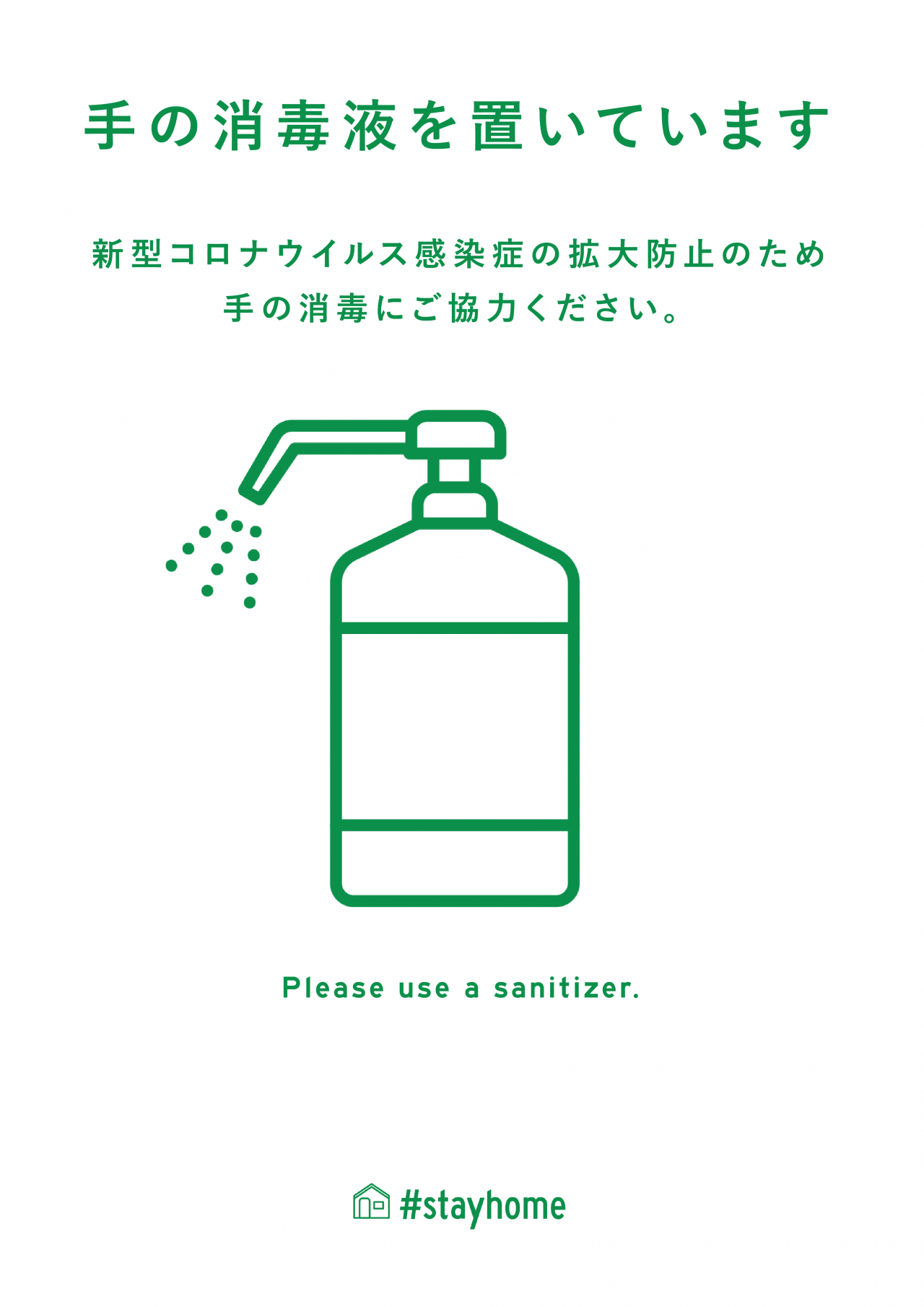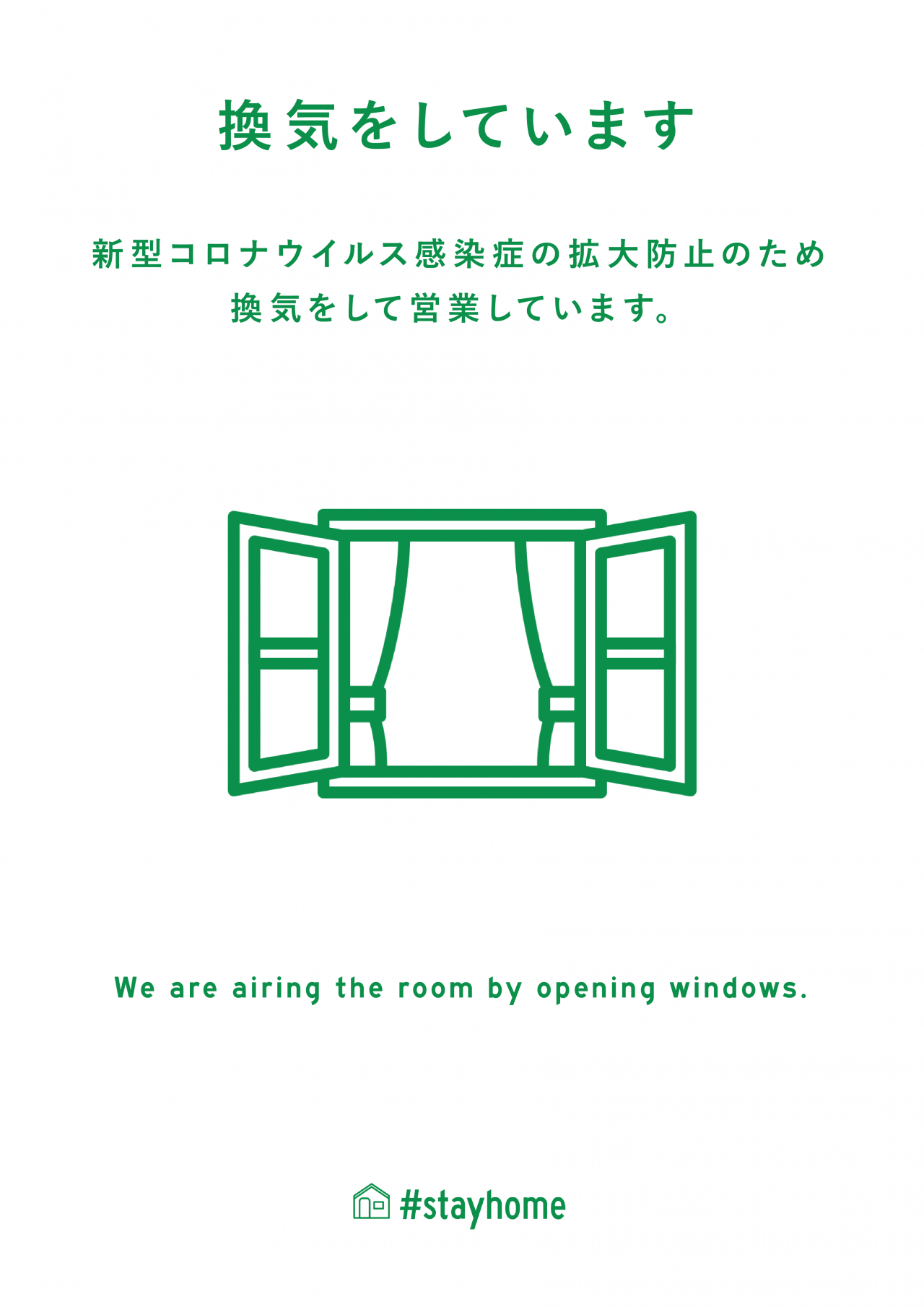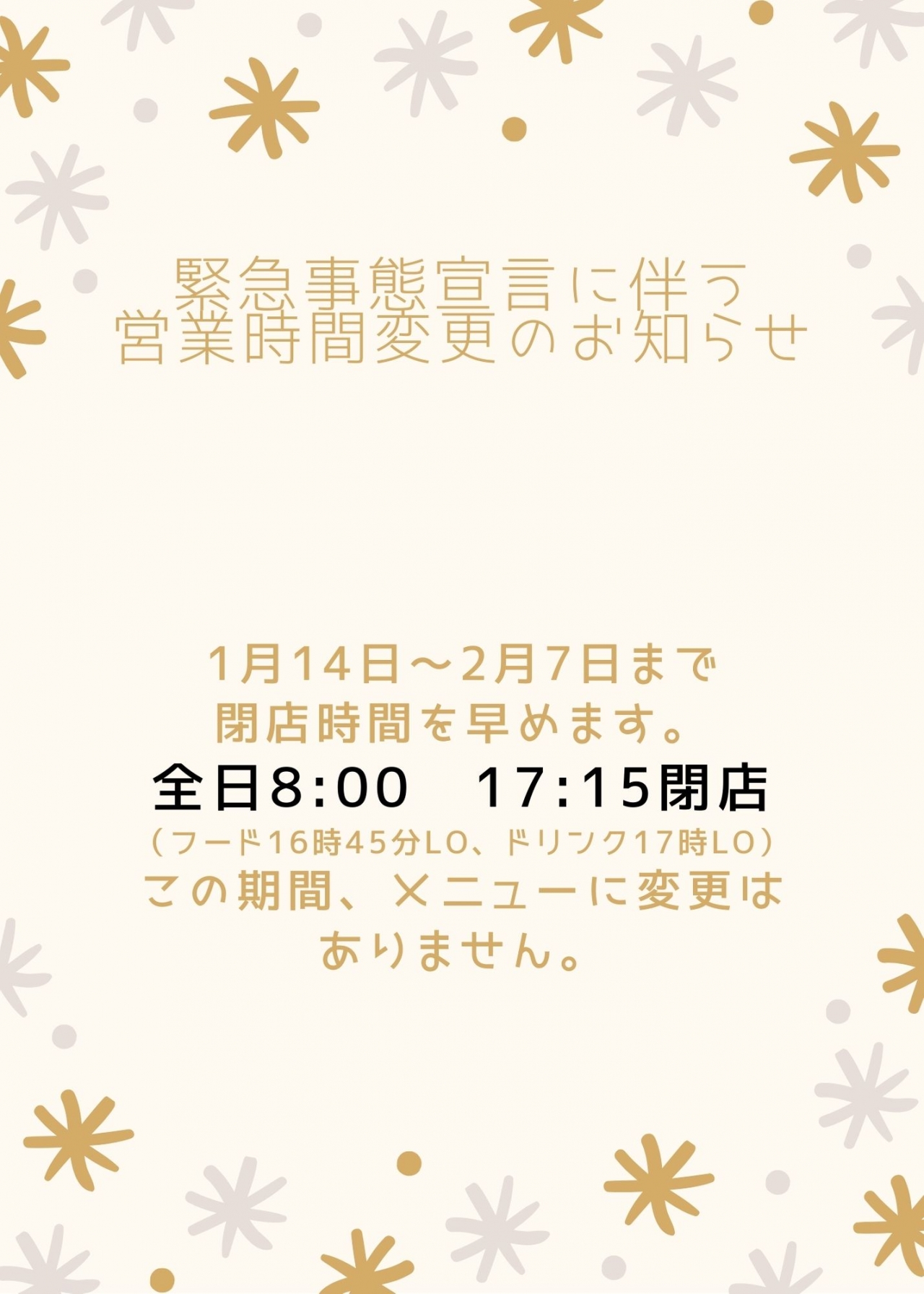 A quick breath "Garuru Coffee"
Garuru Coffee offers coffee with a unique blend of high quality beans.
In addition, as Garuru coffee, we take every customer's order and grind the beans and brew them one by one.
Please enjoy the deep taste and fragrance.
In addition, the food menu offers meals that can be enjoyed all morning or as a brunch.
In order to enrich our customers' precious "rest time" in the open terrace and in the store where you can feel the warmth of wood,
We provide a spacious space.
Please use it to your heart's content.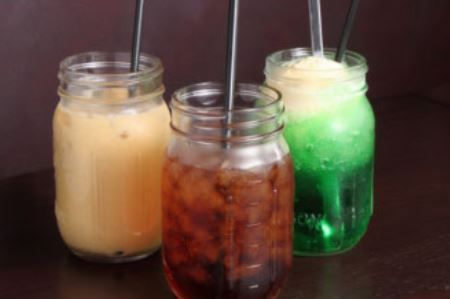 Drink menu
Starting with our own blended coffee, for childrenJuice, fruit smoothies, alcoholic beveragesWe have a wide range of products.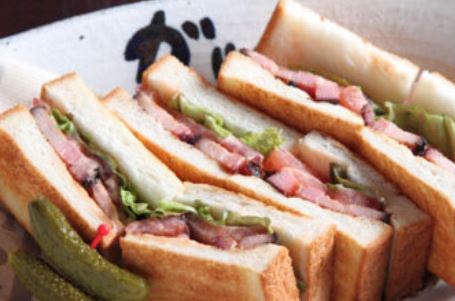 Food menu
Enjoy your favorite drink as a service in the morning setFree egg toastI will put it in. The lunch set is a one plate that satisfies both taste and quantity. Please enjoy it.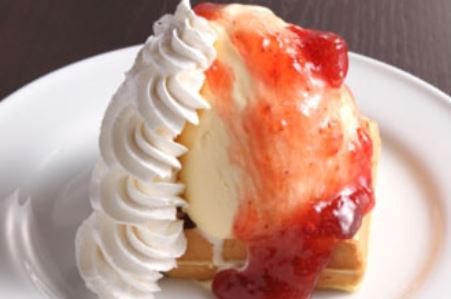 dessert menu
Our specialty pancake "Pannen Cook" is excellent! Please try it once. Also, if you order with your favorite drink, you can order one100 yen discountI will do it.
access
■千里山駅より【徒歩8分】
■吹田駅より【車5分】
※千里山駅から1,157m